Pain Management Chesterfield Michigan
PAIN MANAGEMENT CLINIC IN CHESTERFIELD, MI
---
Dr. Brennan's Pain Management Philosophy - Chesterfield Michigan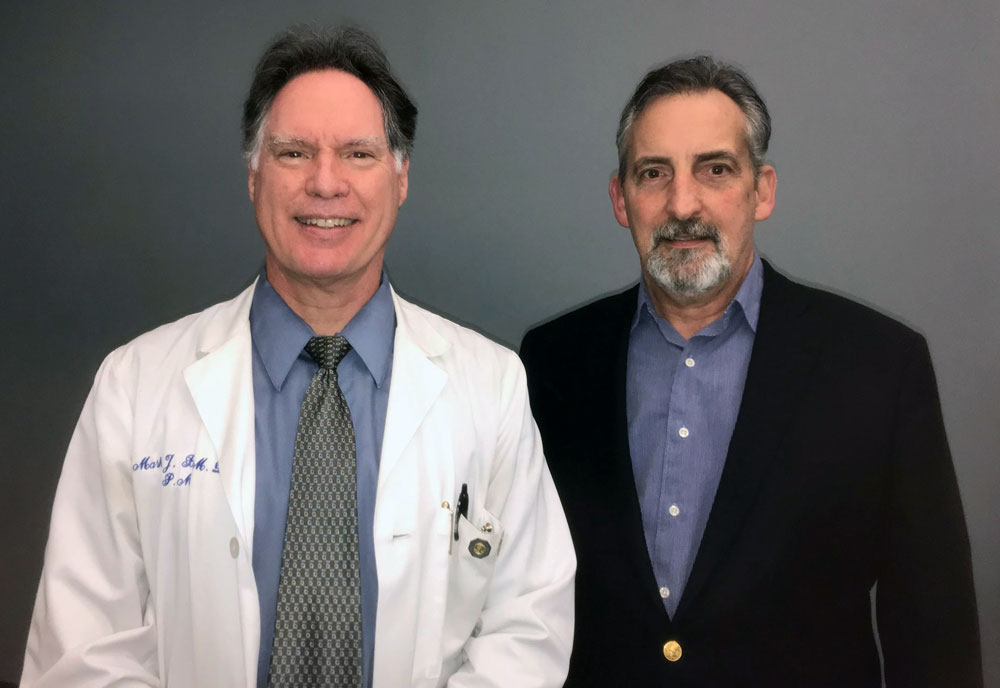 "I promise to listen and provide compassionate, knowledgeable individualized treatment that will make a difference in your life. I understand and strive for optimal recovery and can truly ensure this as the Director of Wellness Physical Medicine Center serving Clinton Twp Michigan. We care and Wellness Works!"
No other Physical Therapy organization in Chesterfield, Michigan, has an on-site, Board Certified Physical Medicine and Rehabilitation Director to quickly diagnose and treat your condition and manage your pain, as well as work closely with your physical therapist to modify your treatment as needed to ensure progress.
The unique 28-year partnership of Physical Medicine and Rehabilitation and Physical Therapy enables extraordinary success. Our Chief Physical Therapist, Mr. Steve Vandenberg, has over 30 years of experience having previously set up and ran the largest orthopedic physical therapy practice in Michigan.
We focus on Prevention & Pain Management in Chesterfield Michigan:
Physical Medicine Physicians (PM&R) are the experts in providing value-based evaluation, diagnosis, and treatment of disorders of muscles, bones, and nerves, making them indispensable partners in getting and keeping you active throughout your lifetime. PM&R physicians can optimize your function, which empowers you to have better control over chronic conditions like diabetes, heart disease, hypertension, etc. that can occur as we age. Whether you are just starting a new fitness regimen or are sidelined by discomfort or injury, we ask to be invited into your treatment early to help us reduce treatment time, manage your pain, and optimize your function quickly. Call now to learn more about our pain management services we provide.