Meet Our Team
PHYSICAL MEDICINE & REHABILITATION CENTER IN CLINTON TOWNSHIP, MI
---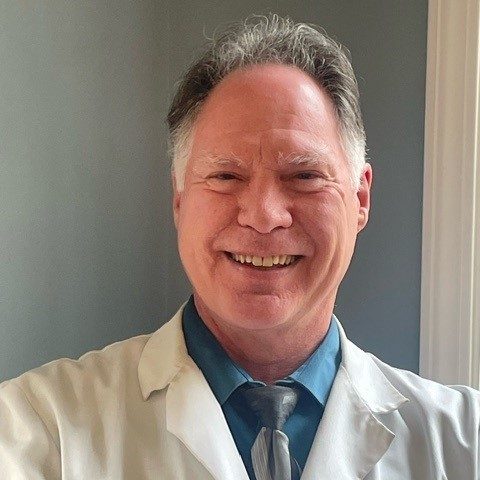 Dr. Mark J. Brennan, MD
As Director of Wellness Physical Medicine Center, Dr. Brennan specializes in the rehabilitation of patients with brain, spine, joint, nerve and muscle disorders. He is Board Certified in Physical Medicine and Rehabilitation and in Electrodiagnostic Medicine.
Dr. Brennan has staff privileges at Beaumont Hospital, Henry Ford Macomb, McLaren, St. John Macomb, Ascension (Crittenton) Rochester.
Memberships in professional medical societies by Dr. Brennan include:
American Academy of Physical Medicine and Rehabilitation
Michigan Academy of Physical Medicine and Rehabilitation
American Congress of Rehabilitation Medicine
American Academy of Electrodiagnostic Medicine
American Running & Fitness Association
American Medical Association
Michigan State Medical Society
Oakland and Macomb Medical Societies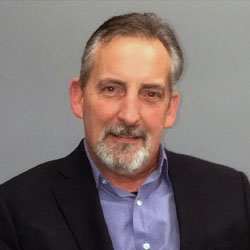 Steve Vandenburg, RPT
Steve Vandenberg is a State of Michigan licensed Physical Therapist who received his degree in PT from Oakland University in Rochester, Michigan in 1985. He began his career treating inpatient acute care patients. He has since worked in outpatient orthopedic settings as a PT staff member or as Director of PhysicalTherapy. He has experience and/or special training for geriatric, post operative orthopedic surgery patients and sports medicine patients. He has significant knowledge and experience working with spinal and extremity trauma, post-operative spinal and extremity rehabilitation including total joint replacement. He is skilled in manual therapy of the spine and extremities. He has developed a balance, gait and fall prevention program at Wellness Physical Medicine. We welcome the opportunity to coordinate and develop diagnosis specific and post operative protocols with our referring physicians.
The greatest benefit of working in a physician owned facility is the ability to communicate with the Doctor.